Discover the transformational power of professional coaching
About us
We are not interested in a quick fix. Instead, we offer our coaching clients the promise of self-realization and meaningful transformation. Our goal is to provide you with the tools you need for success.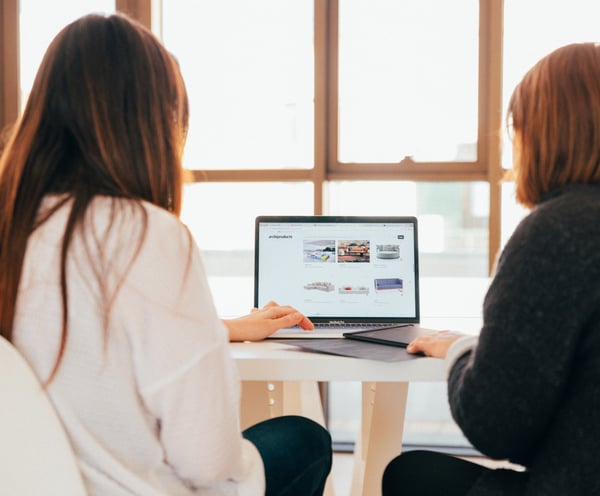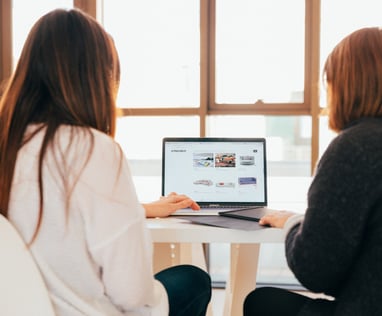 Organization Services
Need a deeper understanding of how to turn self-improvement into business success? Let us help you bring effective and sustainable change to work in your organization. Together, we can shape a successful future for you and your company.
Individual Coaching
Visualize the life & career factors which are holding your back, and recognize how your approach to work translates into results. During our coaching sessions, you'll take a full audit of your experience, and identify opportunities for healthy growth.
"Formal education will make you a living; self-education will make you a fortune."
- Jim Rohn
Got a question?
We'd love to hear from you. Get in touch and begin the journey to success.
Or write to us at -
reachout@parallelpaths.in