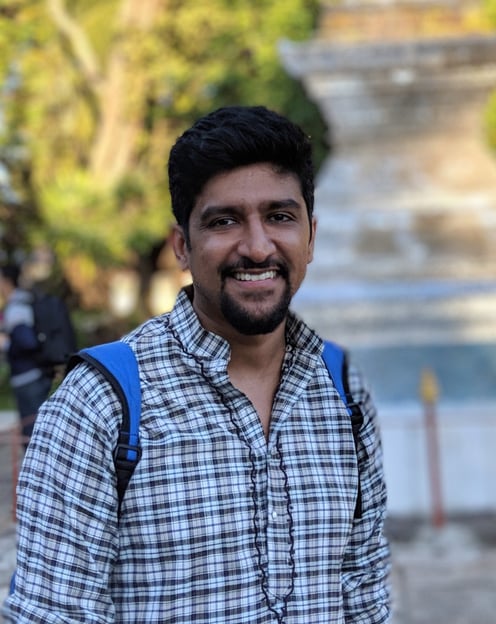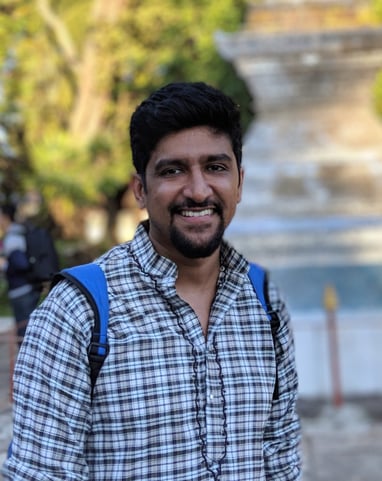 Sohil Hemnani
Sohil is a coaching veteran, having worked with individuals with varying degrees of experience and possibilities as well as businesses big and small in sectors as wide-ranging industries. He has a sixth sense for bottlenecks, and can quickly identify growth opportunities.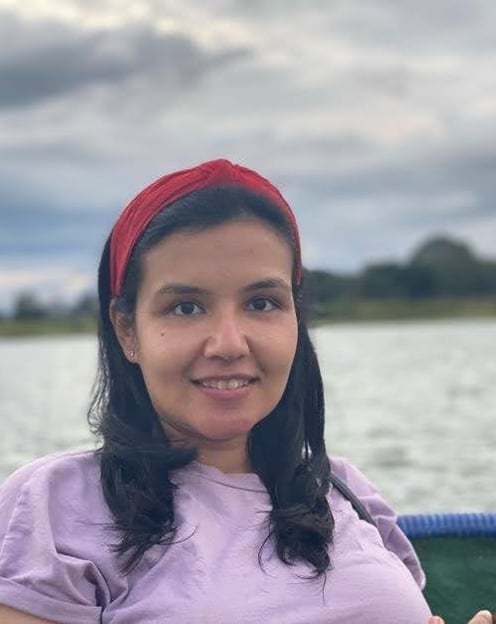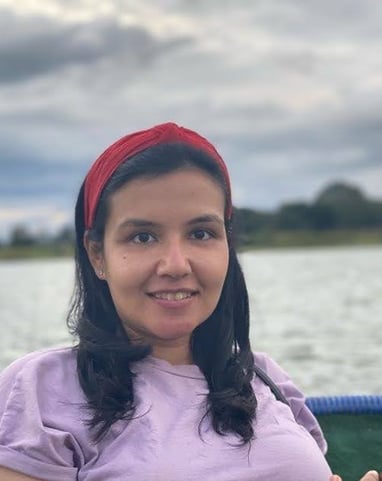 Palnika Hemnani
Palnika brings with her a whole new perspective on coaching. Instead of approaching clients with a view to telling them how to change, she first listens to how they view their own journey to success. Having worked extensively in India, UK and Singapore markets, she is able to take a nuanced approach towards individuals and organizations.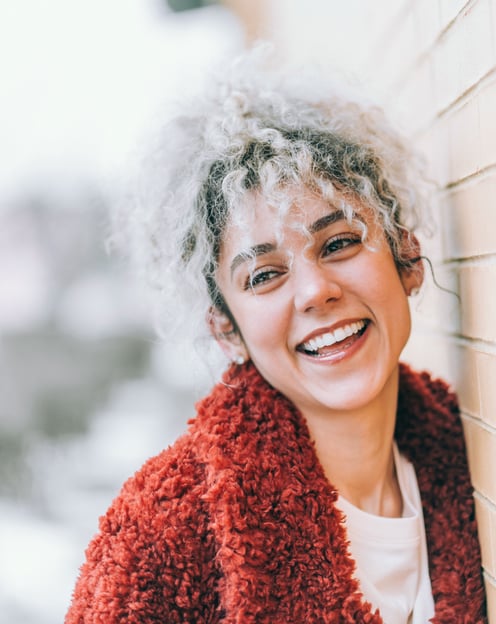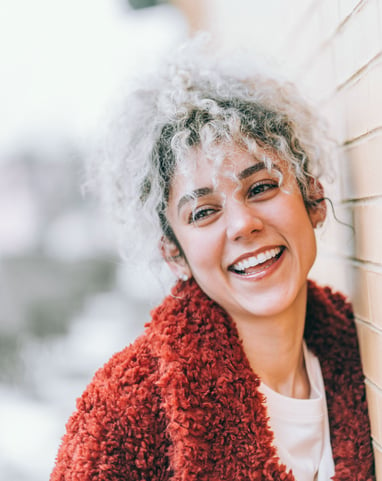 Allie Wheeler
Allie is the newest member of our team, but has already proved vital to adding value to our clients' experiences. Coming from a teaching background, she is perfectly positioned to help guide you to your full potential.